Decor Hire Doncaster for Marquees and Venues
At Marquee Decor Hire Doncaster we are not simply about marquees but we can transform of almost any location into a beautiful venu for any event or occasion.
Having a beautiful marquee in the perfect setting is luxurious; however what if you want to save some cash and transform an old barn, or, have found a venue a little cheaper.
Maybe you need our help to brighten it up, to give the wow factor.
Rest assured your in good hands and everything is possible.
All it would take is our specialist to make a site visit to assess the venue and a dusting of Maharaja charm to do a major transformation. 
We can bring your vision to life, and create the theme you want for any wedding or event.
The site visit is a no obligation visit, to assess the venue and to meet our clients before the event.
Face to face contact enables us to connect with customers and to understand their vision.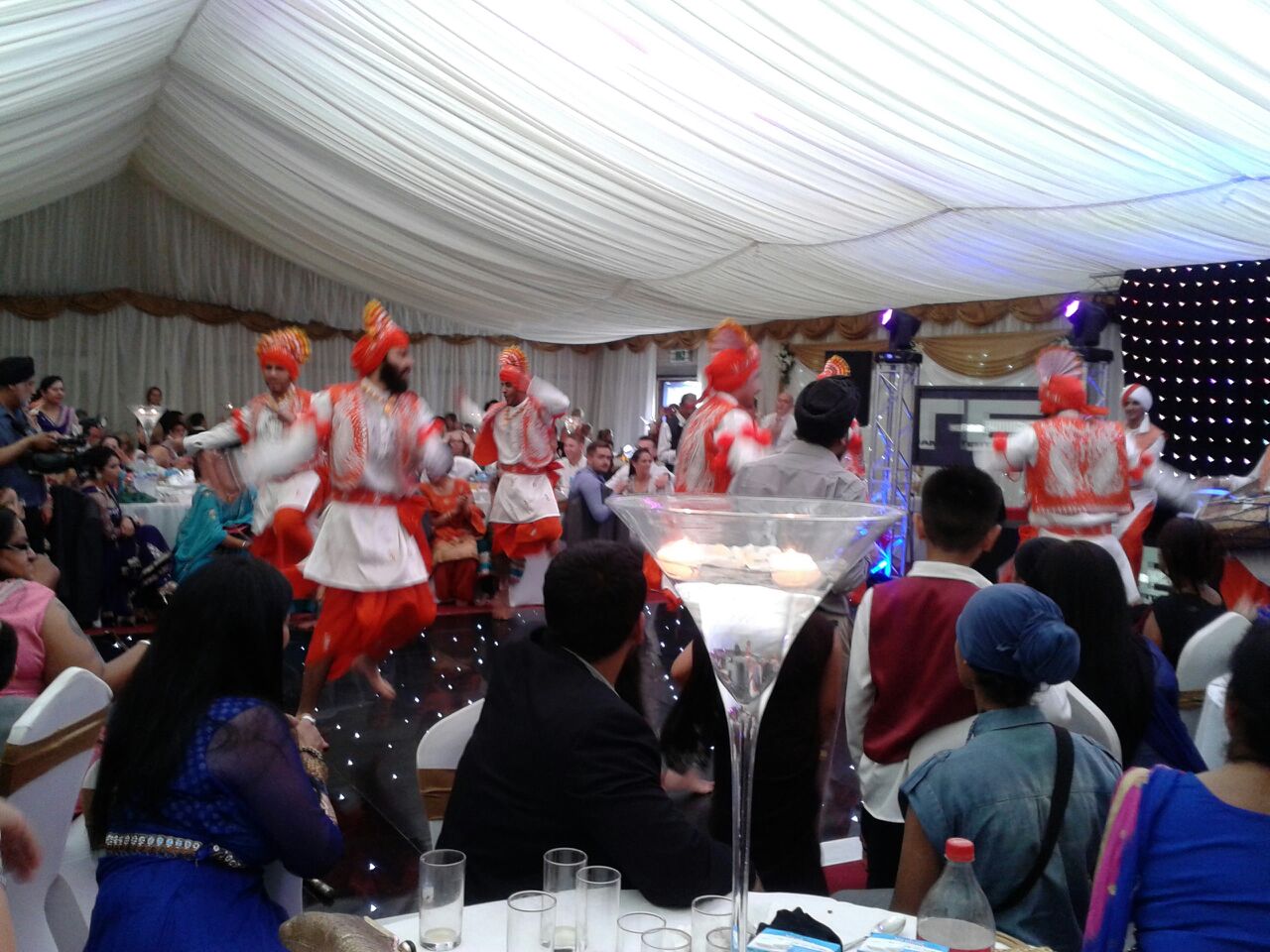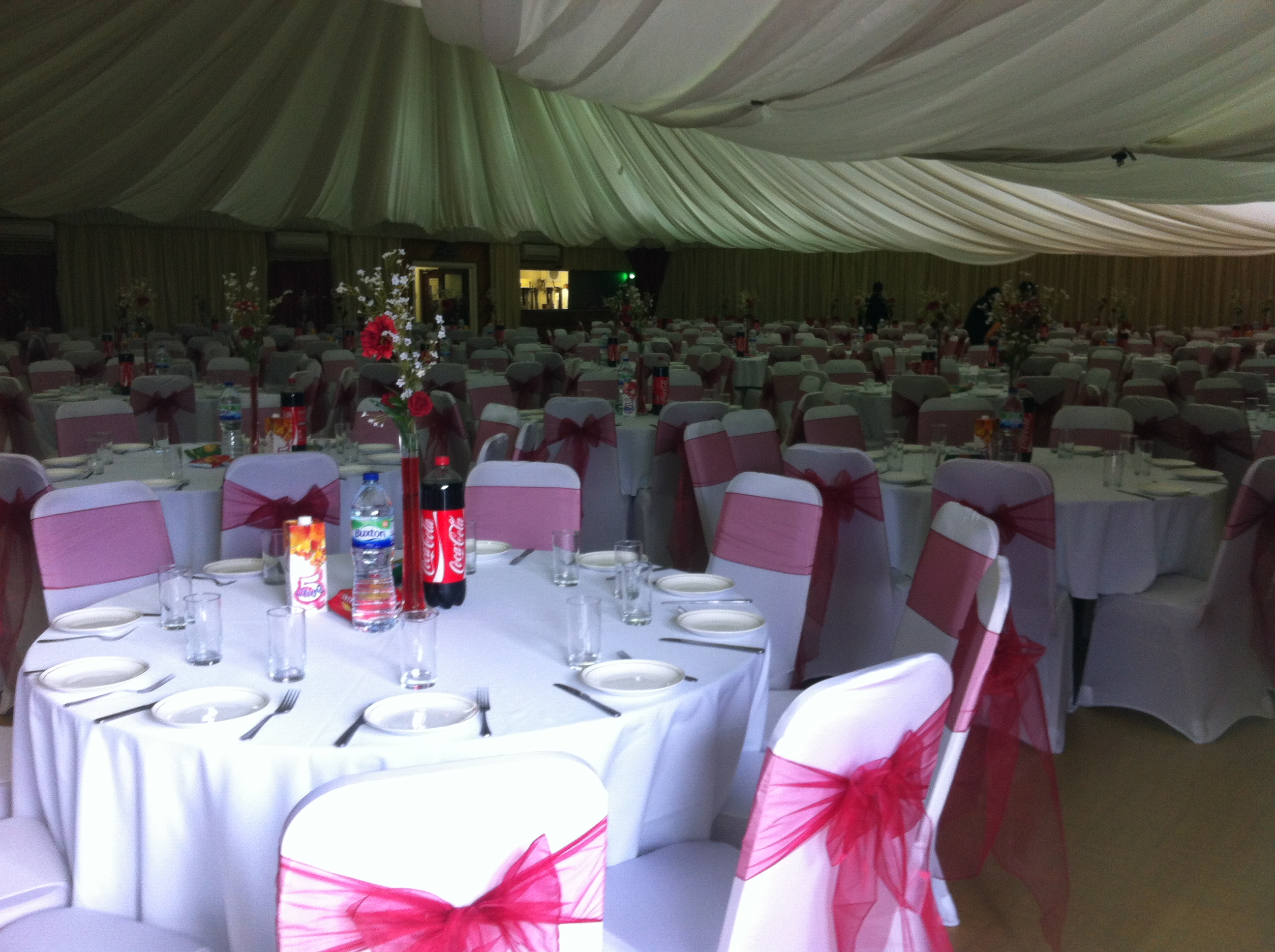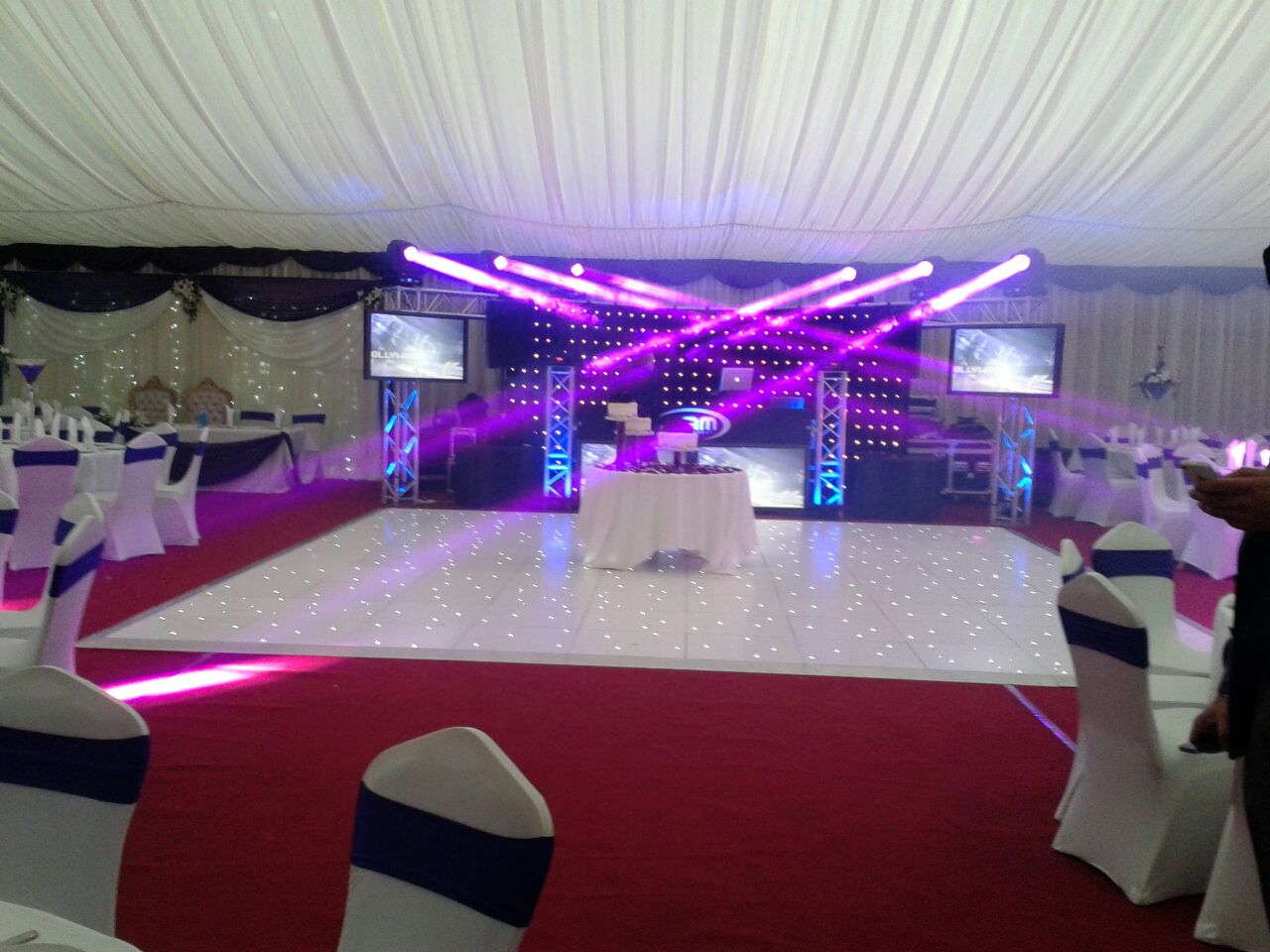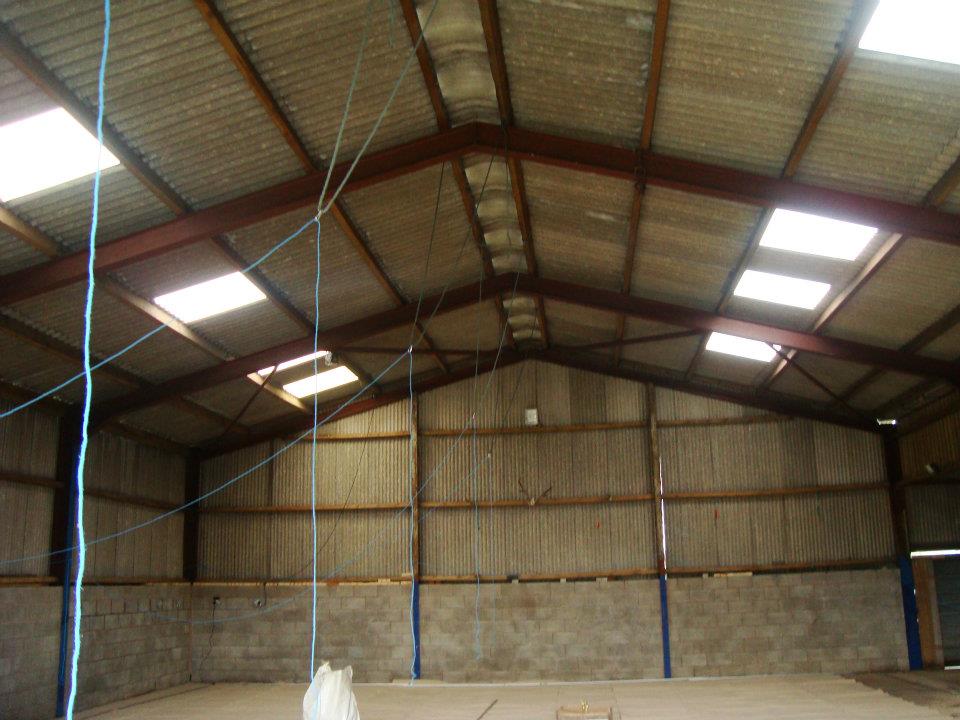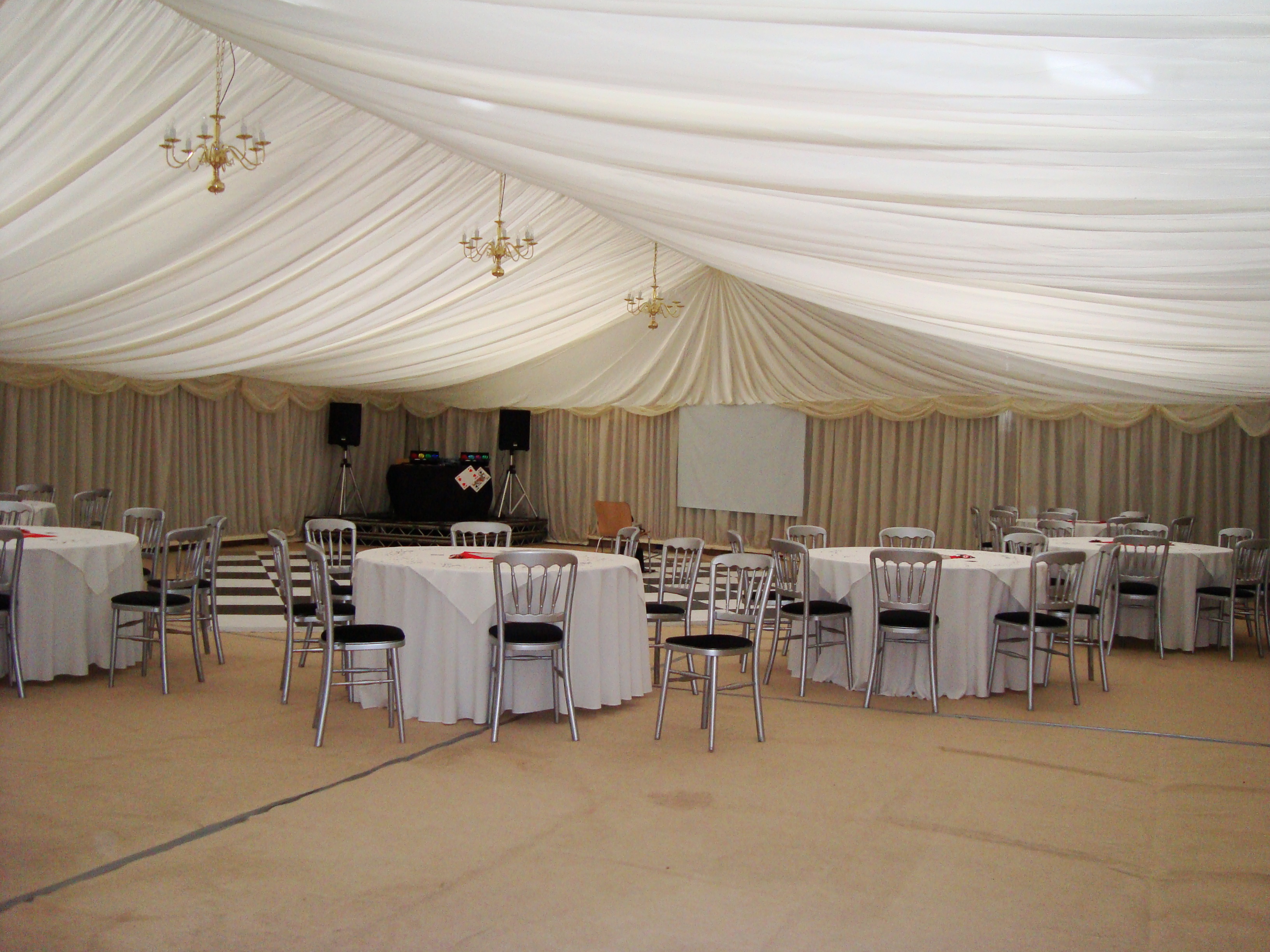 Please feel free to contact us by calling 01302 957 621 or just fill in the form below.
Feel free to visit one of our sister websites more local to you.